Tablet press industry diversified into an inevitable trend
14-12-2019
From the historical development of the tablet press, the tablet shape pressed by the initial tablet press was mostly oblate, and later developed into shallow arcs and deep arcs on both sides, in order to meet the needs of coating. . With the advancement of China's economic level, consumers' aesthetic pursuit of goods is also improving, and special-shaped tablet presses have gradually poured into the market, and oval, triangular, oval, square, diamond, and circular rings have been produced. tablet. In addition, with the continuous development of the preparation industry, special tablets such as double-layer, triple-layer, and core-covering tablets are required to be completed with the help of special tablet machines due to the requirements of compound preparations and time-release preparations.
With the development of market demand, the scope of application of tablet presses is becoming wider and wider, and it is no longer limited to the compression of traditional Chinese and western medicine tablets, but can also widely suppress health food, veterinary medicine tablets, chemical tablets, etc.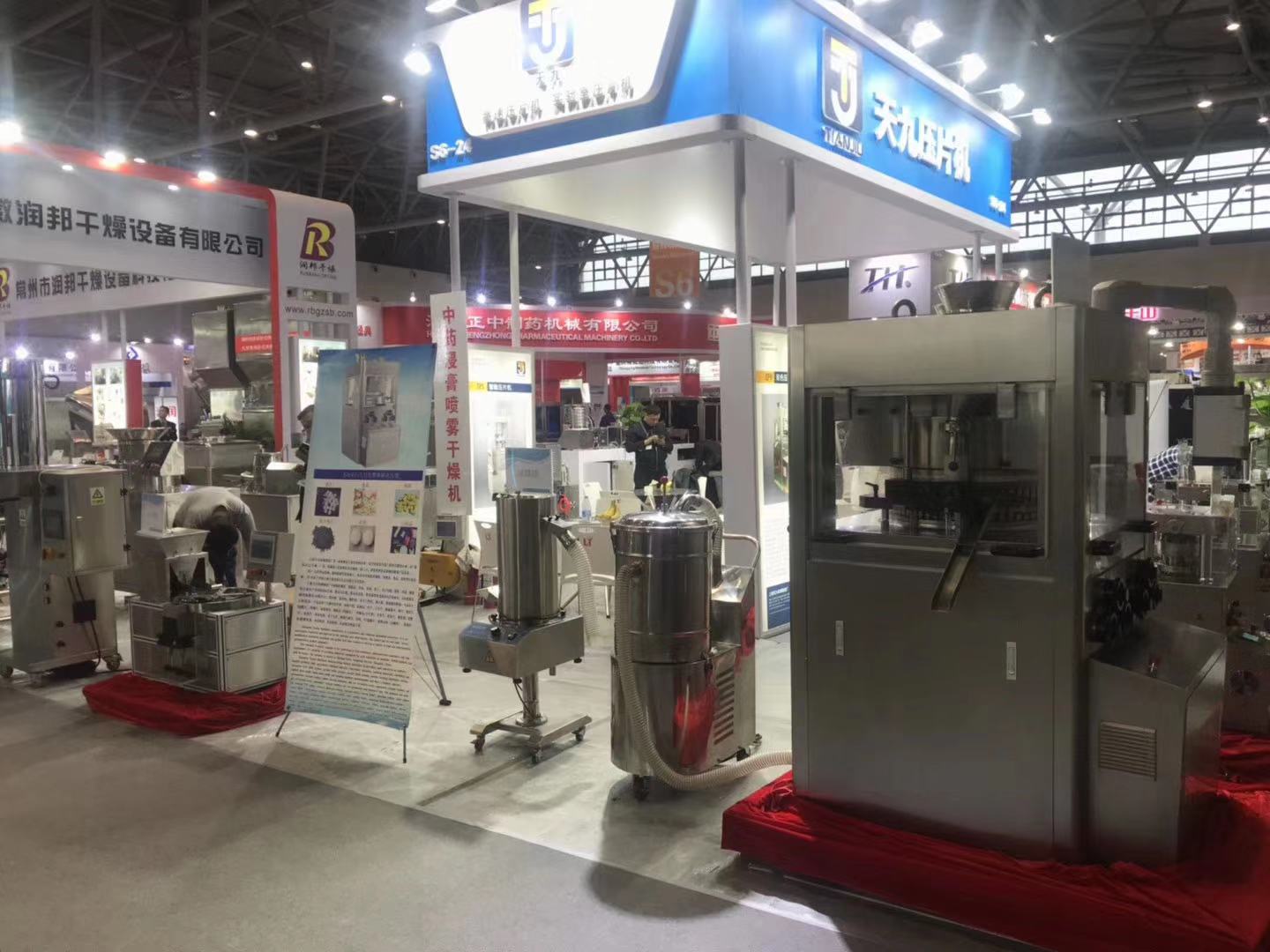 It can be predicted that the tablet press market has a very promising future, and the diversified development of tablet presses will become an inevitable trend. It is understood that at present, many wise companies in China have seized the immediate market demand and actively invested in the production of tablet press equipment. Shanghai Tianjiu Machinery Pharmaceutical Factory is a professional manufacturer of tablet equipment and other pharmaceutical equipment. The company integrates research and development, production and innovation, and has an independent new product research and development department, which specializes in the development of multi-purpose tablet presses. The equipment is suitable for the pharmaceutical, chemical, food, electronics, metallurgy and other industries, with a large sales coverage, covering all provinces and cities in the country and has a good market reputation.