How can tablet press manufacturers achieve effective protection?
13-03-2020
Under the situation that the national epidemic is about to be controlled, but the world has begun a pandemic, the Tianjiu tablet press factory has resumed work in early February.
We first submitted an application for resumption of work to the local industrial park. The management office gave us the following health requirements:
1.All employees must wear masks
2. Prepare a forehead gun or a temperature measuring device, and take a daily temperature measurement before going to work.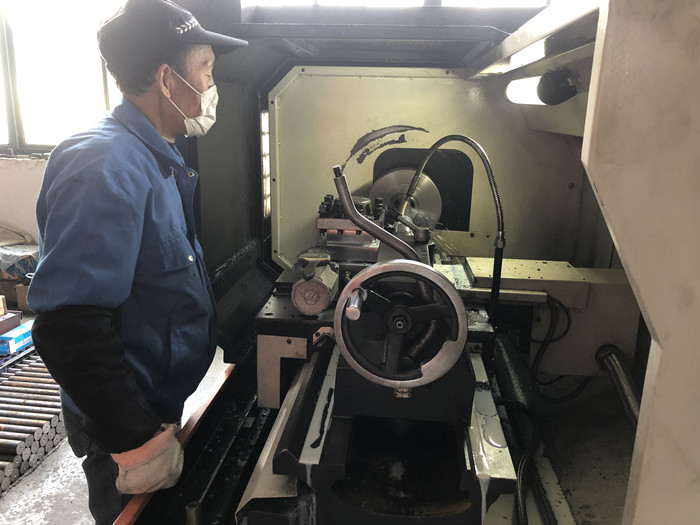 3. Prepare disinfectant and spray disinfection twice a day to ensure that the floor of the workshop and office needs to be sprayed with 84 disinfectant or alcohol disinfectant.
4. Prepare the quarantine area. Once found that the staff has a high fever and cough, they will be immediately quarantined and hit the local 120.
After we all signed the consent form and prepared masks, thermometers, and disinfectants, we met at the meeting to discuss the measures that need to be formulated. For example, the staff should be responsible for opening windows in the morning, and arrange for special disinfection before work. Skin disinfectant and hand sanitizer require all employees to wash their hands frequently.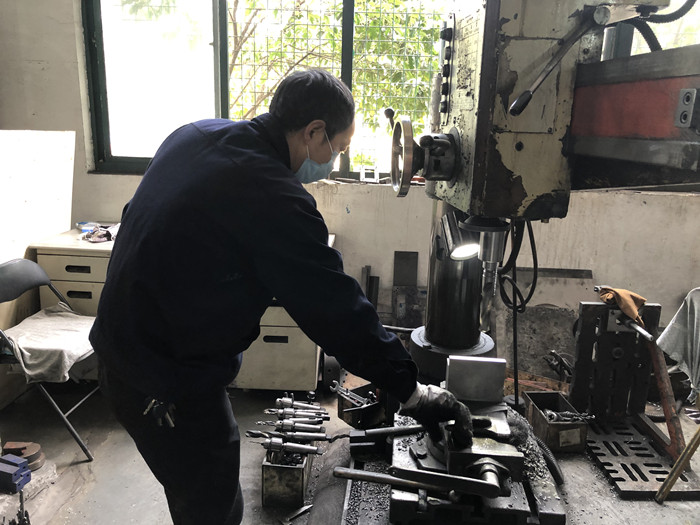 In addition, in order to reduce the gathering of people, we also set a group meal for everyone, so that everyone can keep the distance to complete the meal.
At present, all measures are carried out in an orderly manner. Production is carried out while everyone's safety is guaranteed.